Chinese Qixi Festival 2022 falls on August 4, 2022. May all lovers all over the world fall in love with being in love all over!
Falling on the 7th day of the 7th lunar month, the Qixi Festival, or Double Seventh Festival, is widely known as China Valentine's Day. It is a day full of romance because of an ancient household love story in China about Niulang and Zhinu (Cowherd and Weaver Girl).
The Love Story of Qixi Festival is all about love which we spend our lives craving it, searching for it, and talking about it. Its meaning is felt more than it is clearly expressed. It's called the greatest virtue. Love is fascinating and complex. Romantic love, in particular, seems to be a beautiful mystery we find hard to explain.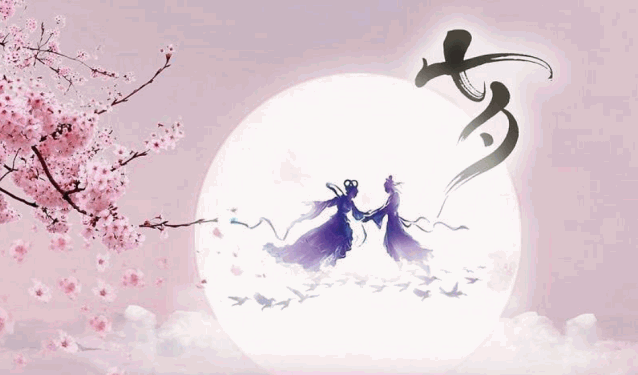 Know more about Chinese Valentine's Day