Overview
Windows File Recovery is a command-line software utility from Microsoft to recover deleted files. It is freely available for Windows 10 version 2004 (May 2020 Update) and later from the Microsoft Store.
Windows File Recovery can recover files from a local hard disk drive (HDD), USB flash drive, or memory card such as an SD card. It can work to some extent with solid-state drives.
The program is run using the winfr command. It has a mode designed for NTFS file systems, that will attempt recovery of files from a disk that is corrupted or has been formatted. Another mode will attempt recovery of specific file types from FAT and exFAT and ReFS file systems.
Microsoft File Recovery Issue
Microsoft File Recovery comes in command-line interface instead of a graphical user interface. There is no options to choose from or buttons to click . You will need to run commands to recover the deleted files. It offers three recovery modes (Default, Segment, Segment mode) to help you restore your lost files.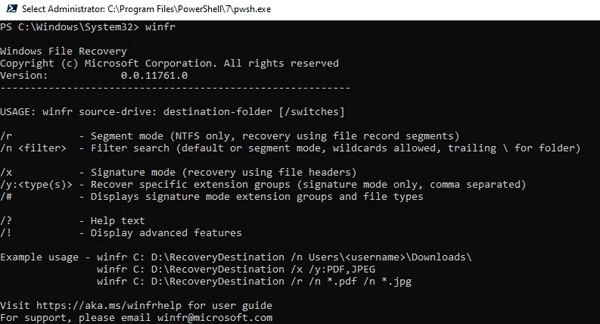 The Default mode is the first and most basic mode. In this mode, you can recover recently lost files only if you have not formatted your hard drive after you lost the files. This mode only works with NTFS file systems.
The Segment mode gives you a higher chance to recover your deleted files. It will deeply scan your drives and takes more time to find and recover your lost data. This mode only works with NTFS file systems.
If if neither of the above two mode can recover your files, you can try the Signature mode. This mode not only work with NTFS file systems but also with a drive that uses a file system other than NTFS.
Microsoft File Recovery Alternative Windows Windows 11
Windows File Recovery requires that you have a basic knowledage of command line. if you are not fomilar with command, it will be a better choice to choose file recovery tool that uses a graphical user interface which offers you visual recover experience.
Glarysoft File Recovery is the best alternative and replacement to Microsoft File Recovery which provides safely and faithful service to visually restore files from Recycle Bin, systems-crash loss, permanent deletions, virus-caused loss, formatted drivers, and other external storage devices, such as camera memory card.
Key Features
Recovery formats
Glarysoft File Recovery Pro supports multiple file systems i.e., NTFS + EFS, FAT, NTFS. Moreover, it is able to recover files that the user has compressed, fragmented, or even encrypted on the NTFS file system.
Restore your files simply
It performs automatic sorting according to the name, size, and creation date of each file. Thus, once you have pressed the search button, found items are displayed on the interface by specifying the related information.
Fully compatible with Windows 10/Windows 11
Fully compatiable with Windows 11, Windows 10, Windows 8, Windows 7, Windows Vista and the eariler Windows system.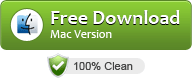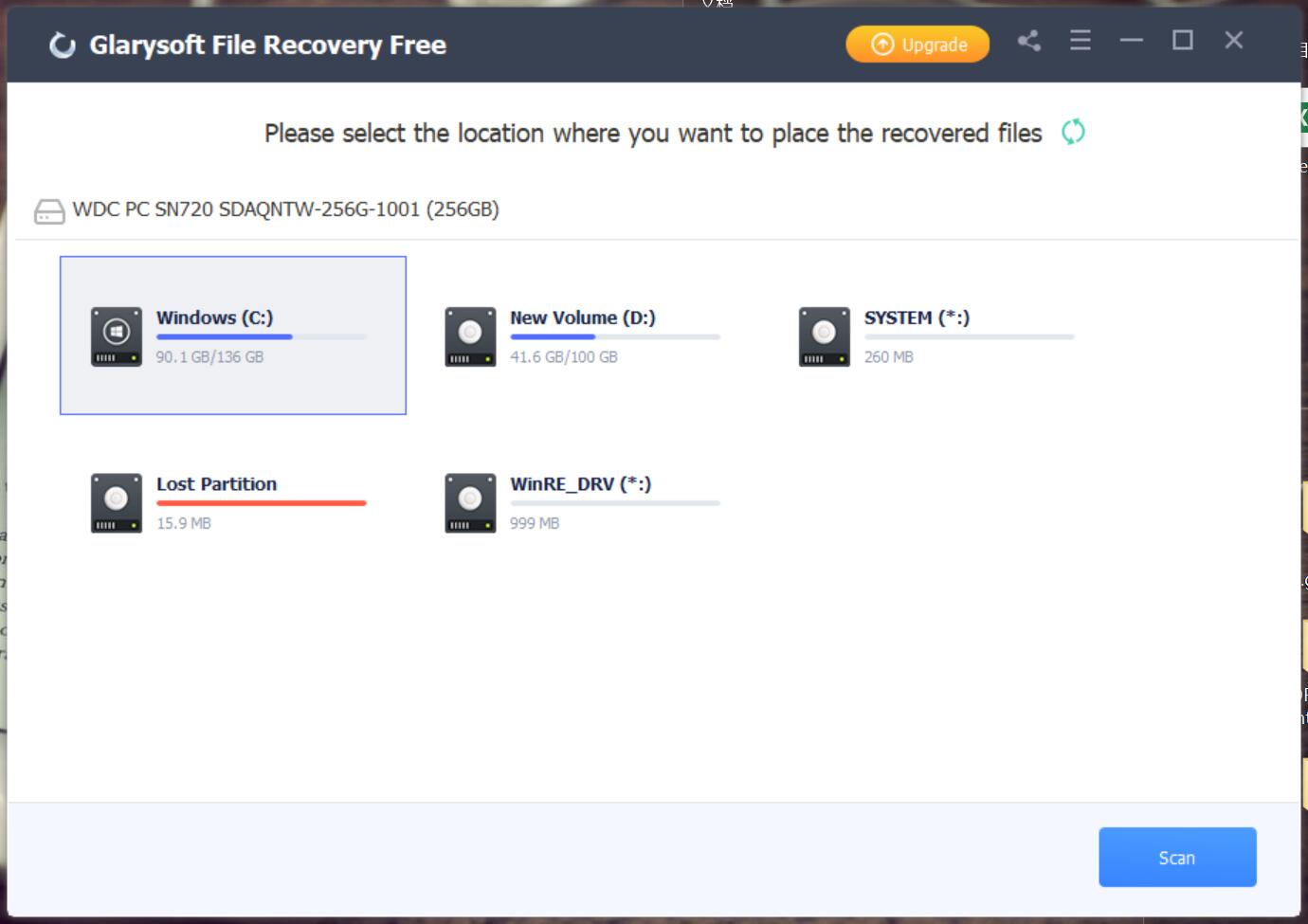 Resources
How to Convert PFD to TIFF on Win 11?