Some Adobe Premiere users complained that they can't import MKV files to Premiere Pro. They wasted a lot of precious time but still can not sort this out. Adobe removed the Matroska (MKV) container support from Premiere in the latest version 15, 14, 13 after they silently added support for it in earlier version 12 .
To import MKV to Adobe Premiere Pro CC 2019, 2020, 2021, there is no other solutions but to convert MKV to MP4 supported by Adobe Premiere Pro.
Follow the steps below to convert MKV to MP4 to Adobe Premiere Pro with VLC in Windows/MacOS to solve Adobe Premiere Pro MKV import problem.
Step 1: Head over to VideoLAN's website and download VLC. Make sure to read the fine print when installing, so you aren't introducing your computer to any bloatware.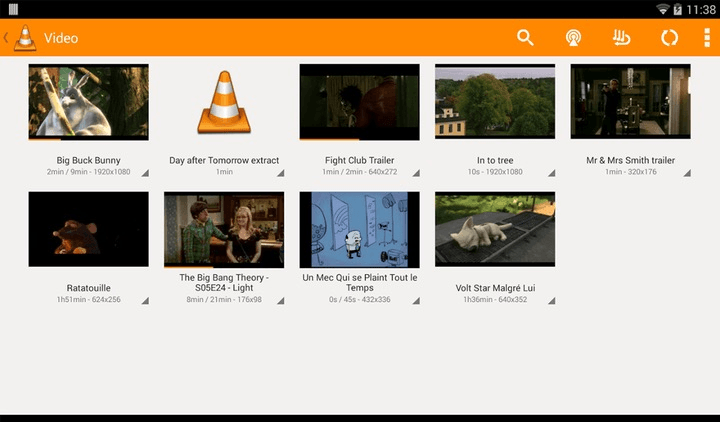 Step 2: Open the software and click the Media tab in the upper-left corner and select Convert/Save from the resulting drop-down menu.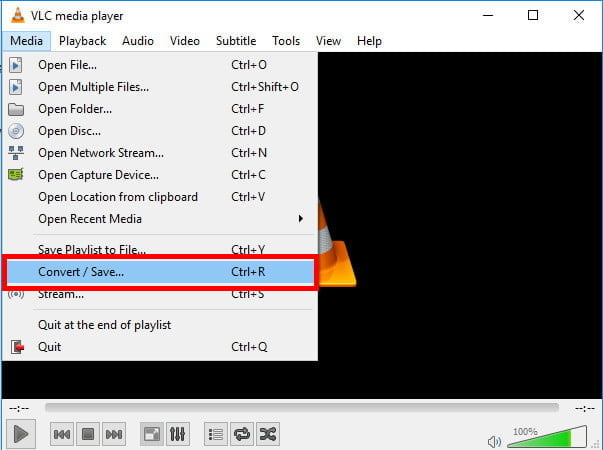 Step 3: Click the Add button and locate the file you wish to convert on your PC. Once it's selected, press the Convert/Save button at the bottom of the window.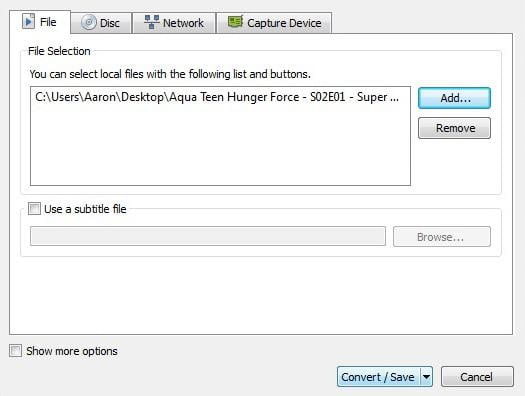 Step 4: Specify your desired video format — in this case, we'd recommend H.264 + Mp3 (MP4) — using the drop-down menu beside Profile. Clicking the tool icon (next to the drop-down menu) will also allow you to further fine-tune your settings.
Resources
How to Import MP3,FLAC, CAF, OGG in to Adobe Premiere Pro on PC/Mac?